Welcome to the very first day of my DS Christmas Freebies 🙂
If you're not sure what this is, check the Announcement please.
And today is the start of WWCSF also. Free Digital Scrapbooking graphics from designers all over the world! Make sure to stop by and collect many gorgeous freebies!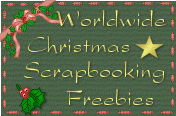 What would Christmas be without Santa? So, to start things off, here's a wonderful Santa kit. Today you can download the papers, you'll have to come back tomorrow to pick up the embellishments 🙂
Enjoy!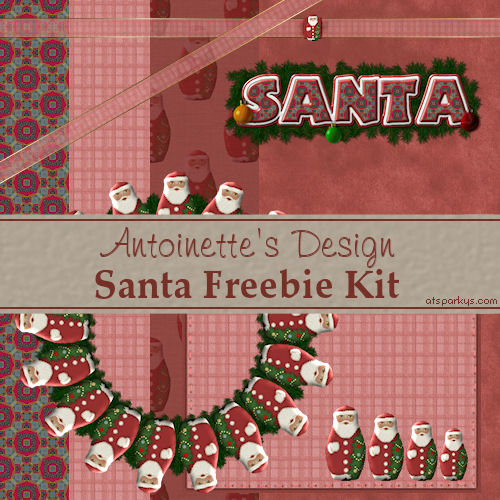 Download link:
Santa kit – papers 7.92 MB