Welcome to Day 11 of my DS Christmas Freebies 🙂
If you're not sure what this is, check the Announcement please
As I love reading I have four printable bookmarks for you today.
Instructions:
One of the bookmarks has a transparent square. Open a new file 500×700, copy/paste the png file on a new layer (never work on the original!), add a photo on a new layer, drag it to the bottom, put it in the right place and save it. Et voila, now you have a personalized bookmark.
Print on cardboard or paper, fold, glue together and (optional) laminate.
You can also make a hole at the top and attach a ribbon/cord with a tassel.
Preview = 40%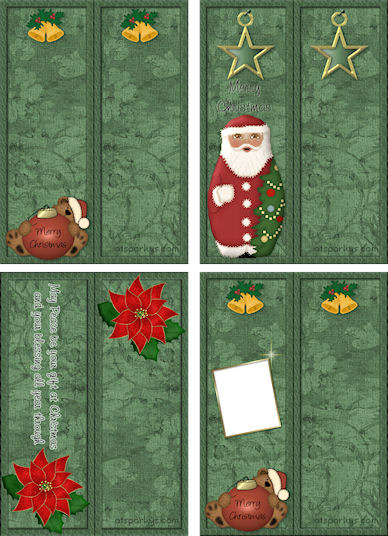 Here's an example of what I did (click the thumbnail to view full size):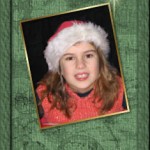 Now isn't that a great gift for parents/grandparents? 🙂
Credits:Christmas Flower tutorial by Shawna from Scrap Stuff with PSP – TY!!
Enjoy!
Download link:
Bookmarks Sparky 603 KB