Welcome to Day 13 of my DS Christmas Freebies 🙂
If you're not sure what this is, check the Announcement please
I know I'm a packrat when it comes to WordArt and I'm sure I'm not the only one.
So here's a Merry Christmas WordArt for you. (Preview =30%)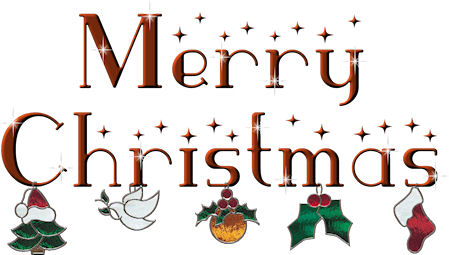 Enjoy!
Credits: Patterns and glass textures by Spectrum Glass
Download link:
MC WordArt Sparky 483 KB