Welcome to Day 23 of my DS Christmas Freebies 🙂
If you're not sure what this is, check the Announcement please
Today you can download the extras of the Tartan Kit.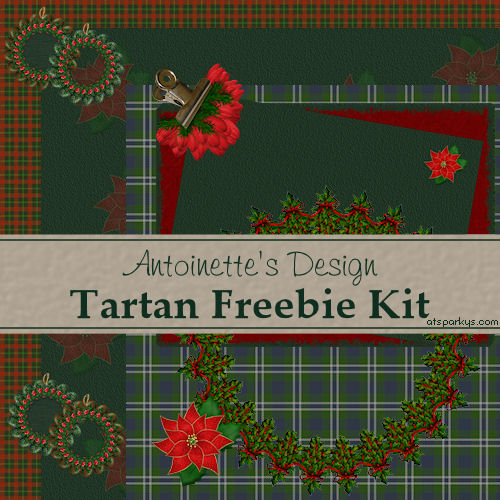 I love the tartan tags, which I made following a tutorial by Mar
Two are transparent in the middle, and two have a background.
Here's a more detailed image. Click the thumbnail for a better view 🙂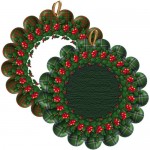 Enjoy!
Christmas Flower tutorial by Shawna
Download link:
Tartan Extras Sparky 3,24 MB