Welcome to Day 8 of my DS Christmas Freebies 🙂
If you're not sure what this is, check the Announcement please
Last year I created a few backgrounds and elements for one of my Christmas layouts, but it needed some more for a complete kit. This year I've managed to add several things and it's ready for you 🙂
Red and green are my absolute favorite Christmas colors, so I'm proud to present my C is for Christmas kit.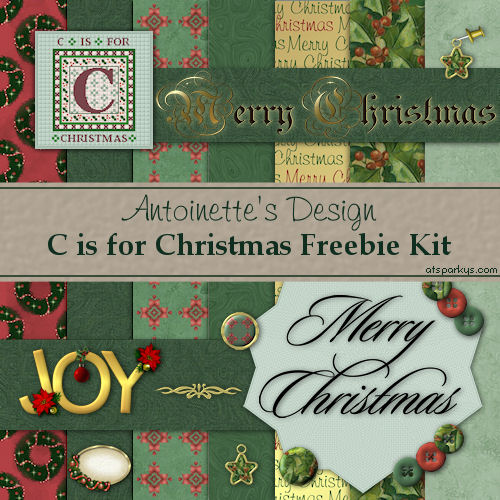 And here's last year's layout, featuring my daughters 🙂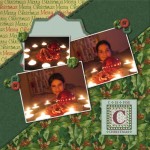 As usual, the backgrounds are available today, come back for the extras tomorrow.
Enjoy!
Download link:
C is for Christmas Papers 8,36 MB