I have so many ideas in my head, I didn't know where to start. So I opened PSP and started many kits at the same time, not a clever thing to do because – eventhough you create a lot – you never finish anything :p
Happy to say I've finished one kit and added a freebie!
Edit: No longer available at a shop, sorry!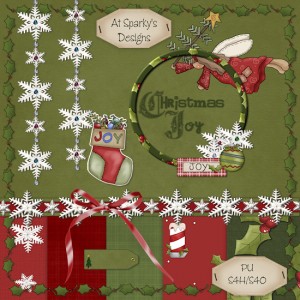 And a cute Snowflake Border Freebie 🙂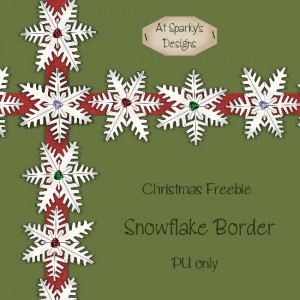 Download: Snowflake Border Freebie – 1.75 MB
Enjoy 🙂
Kit and freebie made with original artwork by Whimsy Primsy.