LOL – you must be asking this after I promised a freebie in my December 1st blogpost. Yes, I'm well aware that it already is 27th… I honestly don't know what happened to the time in between.
I hope you had a wonderful Christmas and took lots of pics, as I have a freebie that will help you journal those pics.
A selection of 3×4 journaling cards/fillers. I've never paper scrapped before, but I love seeing them in albums as they make a great addition to a layout, they can emphasize the picture(s), offer a bit of space to dot a few lines down (I always find journaling difficult, so I prefer the "few lines"), all in all, who doesn't need more journaling cards??
I've used some of my previous freebies to create four sets of cards, so if you've downloaded the freebie kit, you now have matching cards 🙂
Here is today's set: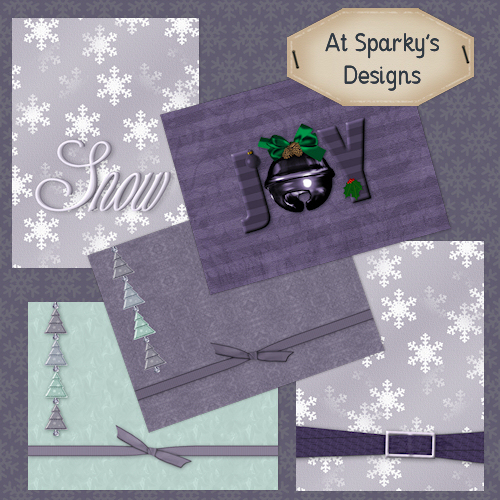 Download the set here at 4 shared (5.3 mB).
Enjoy!