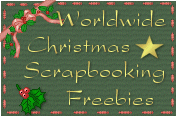 Yes, it's that time of year again… boy did this year flew by, or what?
The last few months I didn't design a thing, lost my mojo, but I had to create something for our annual event.
I signed up for the Blogtrain at a wonderful forum: pixelscrapper.com and thought it best to combine the two as I didn't want to scare away my mojo by designing two kits at once 🙂
Many thanks to all the designers who contributed to this year's WWCSF! It seems that more and more designers stop creating freebies and I can understand that. It's a lot of work and people often grab the freebie without even saying thanks. But please know that I appreciate all the effort and I thank you from the bottom of my heart. It's YOU who make WWCSF a success and I wouldn't know what to do without you!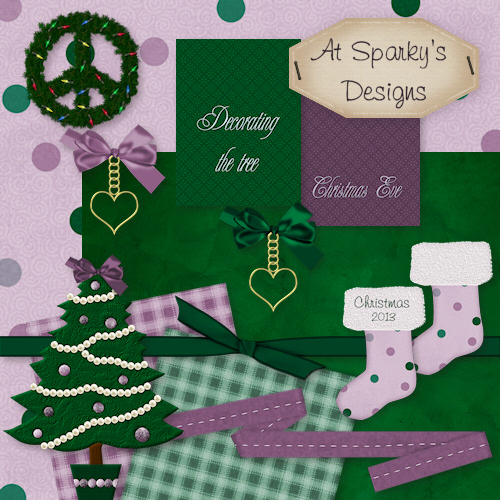 Download Christmas Kit Papers 13.2 MB
Download Christmas Kit Elements 9.7 MB
To see the complete list, please go to the Worldwide Christmas Scrapbooking Freebies Blog, where you'll find links to lots of goodies, created for you by designers from all over the world!
And if you're looking for a great, friendly (digital) scrapbooking forum, you'll find it here: Pixelscrapper.com. Lots of freebies available and the December Blog Train is definitely one you don't want to miss!
I've created some more goodies and will upload them later this month, so make sure to come back!