With Valentine's Day approaching I went through my Valentine's Day Board and picked some of my favourites. I'm a procrastinator first class but I really really really want to make at least some of these 🙂
So they're here as a reminder to myself: Start creating something!
In Holland Valentine's Day isn't as big as it is in the UK or US. I would never have dared to send a Valentine's card to my Crush (yes, with a capital C), but I always liked sending gifts or cards to good friends and family members to let them know how much their friendship, support, guidance (fill in the dots) meant to me.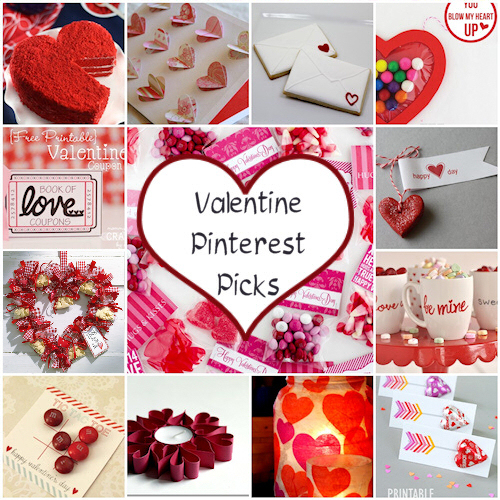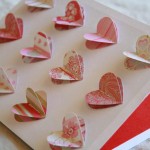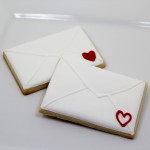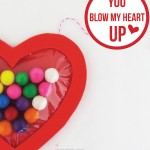 Printable Valentine Coupon Book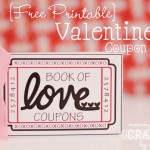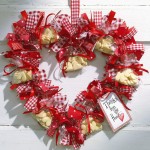 Valentine's Day Treat Bag Toppers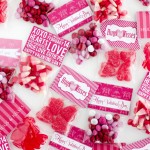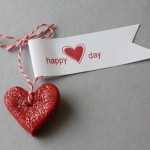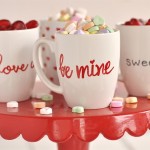 Valentine's Tic Tac Toe Printable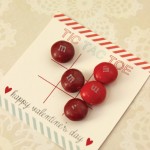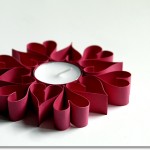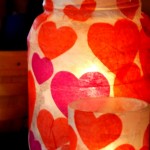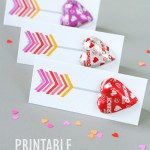 So, whether you're creating something for your partner, your kids, friends, classmates, great neighbours, grandparents or favourite teacher:
HAPPY VALENTINE'S DAY!