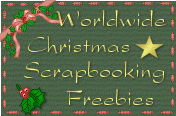 It's hard to believe, but it's December again! Time for our 8th edition of Worldwide Christmas Scrapbooking Freebies (WWCSF).
When I started this, I never expected it to go on for this long. So glad we've got a wonderful bunch of designers who decided to participate this year. Some of them have been on this blog train from the beginning and I know I can always count on them. Thank you ladies, you know who you are 🙂
As I'm really into Pocket Letters these days, I wanted to create something that could be used for both scrapbooking and PLs and I came up with 30 different journal/pocket-letter cards. They are 2.5×3.5″, 300 dpi and if you print them on cardstock, you're ready to go!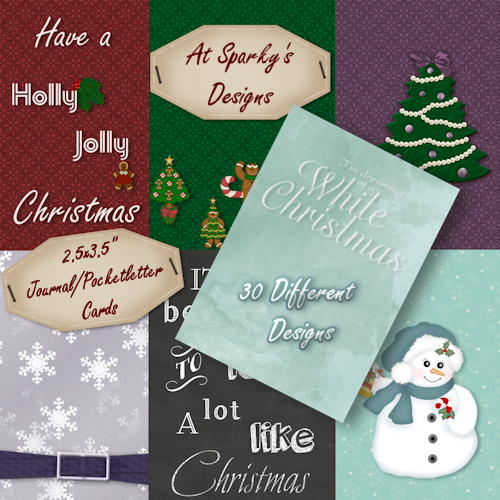 You can download it here (28.3 MB).
To see the complete list, please go to the Worldwide Christmas Scrapbooking Freebies Blog, where you'll find links to lots of goodies, created for you by designers from all over the world!
Wishing you all a wonderful Holiday Season, a peaceful Christmas and I hope you enjoy the freebie!