Aaaand it's that time of year again. Time flies, whether you have fun or not :p
Many awesome designers signed up for this year's Blog Train and you can find all participants H E R E. But hurry, the list will be taken down at the end of this month and once it's gone, it's gone!
Here's my contribution! Enjoy and leave some love!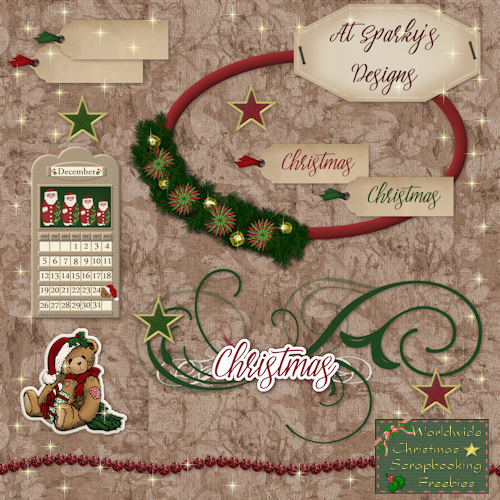 Download link (5.4 MB)
Happy Holidays!
Bewaren