As promised, here is the second sign I decorated.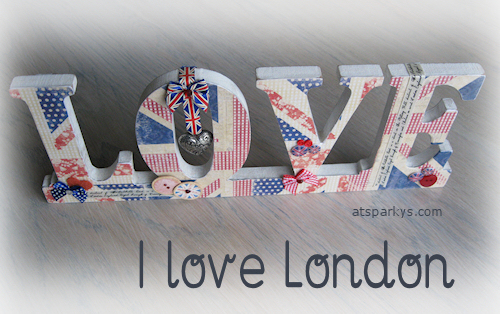 When I saw the blank sign in the shop I decided to decorate it for Valentine's Day… but then I thought: What do I love most (apart from family and furbabies)… LONDON of course.
Finally a chance to use the Portobello Road collection from Papermania. I love the papers, buttons, bows and, oh… everything in this collection! I also bought the stamps, but couldn't use them on the sign, so now I have to create a scrapbook layout as well, these items are too cute not to use! 🙂
If you missed my previous post, check the HOME SIGN post for instructions on how to decorate a sign (I'm no expert, so it's only MY way of doing it!).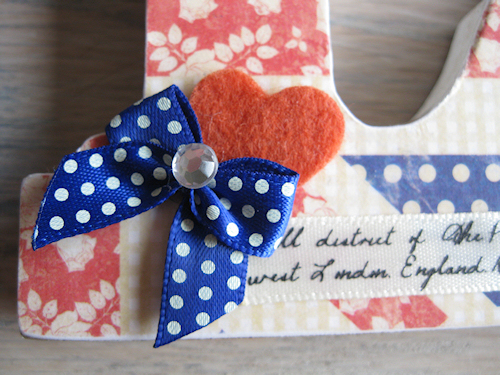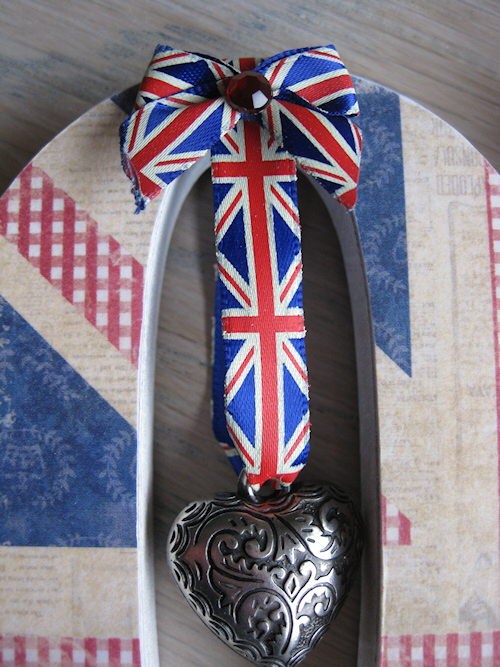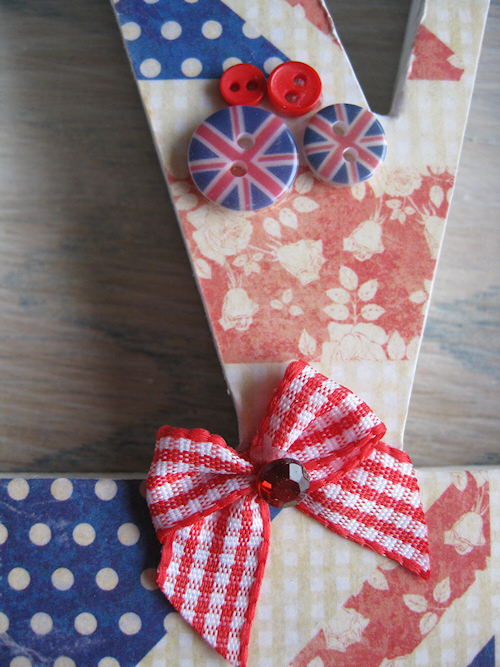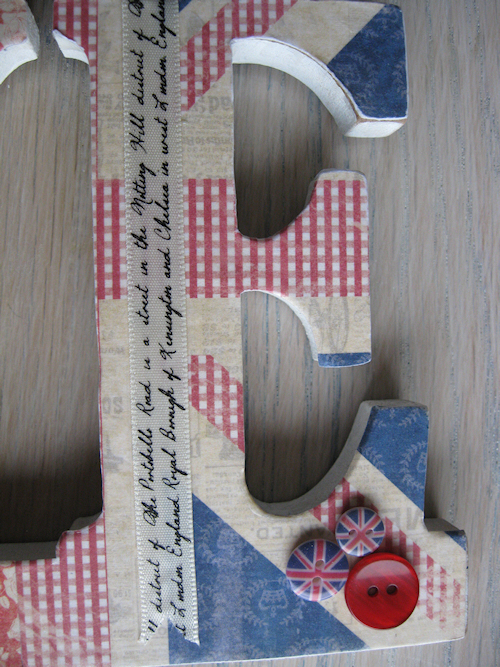 All in all, I'm over the moon with how it turned out. Bonus: a sign I can keep for myself and not give away 😀